Winch and Recovery Service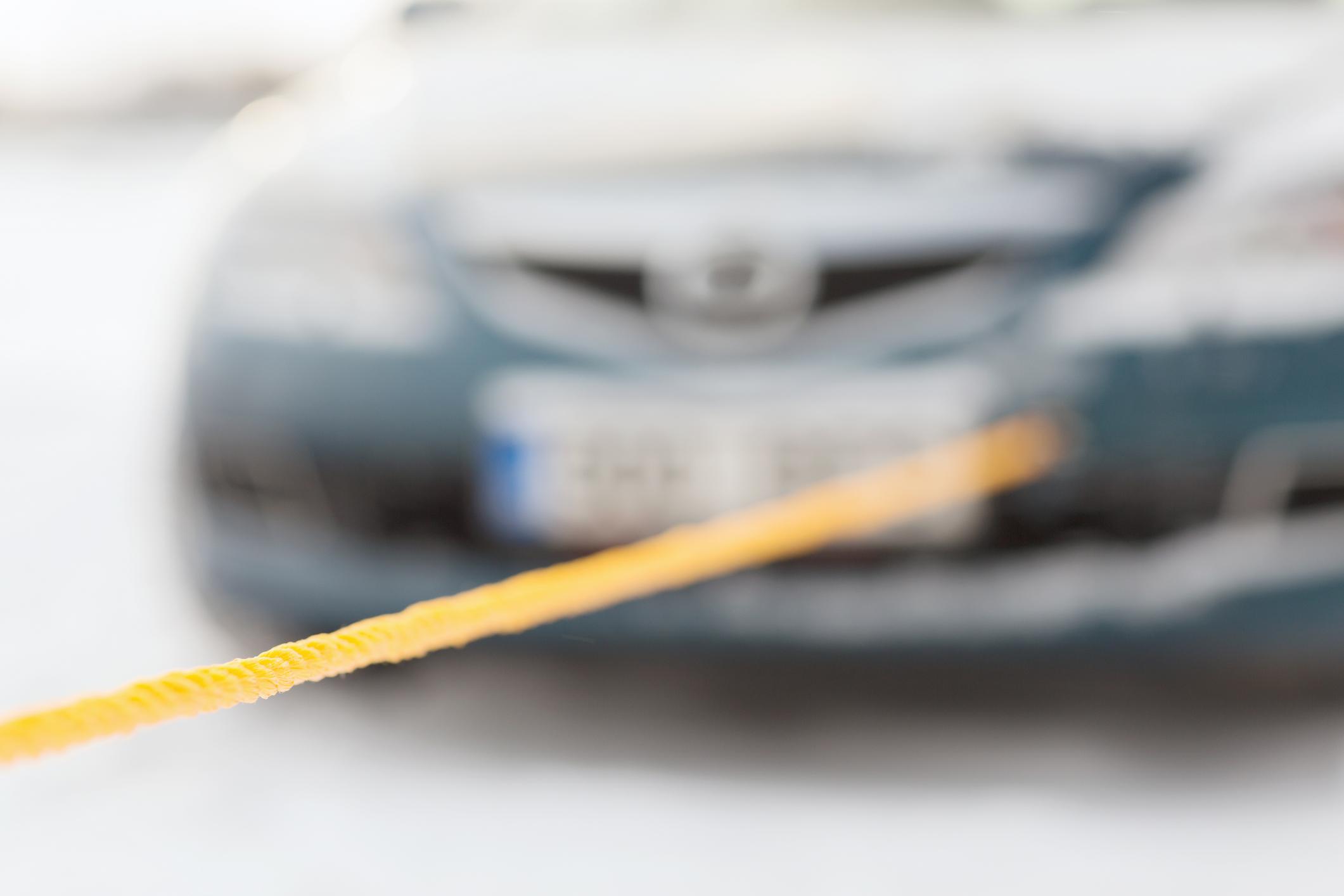 Operating a vehicle is a serious procedure and sadly it can also be dangerous during bad weather and even other drivers can cause unsafe road conditions. This can cause drivers to head into ditches and most cars just are not capable of driving out of such situations. Also, steep inclines and mud and water may factor into your ability to get out of a ditch and it requires professional equipment and expertise to help you.
Concord Towing Service offers winch and recovery services that are professional using state of the art equipment that recovers vehicles with speed and efficiency.
Rapid Response
Ditches are precarious places for your vehicle and if it is not recovered quickly it could be in danger of going further down into the place where it is stuck. This is particularly true of flood areas where mud and water can suck a car deeper than what you already were in.
Timing in these situations is critical and you can ill afford to use a towing service for winch and recovery that is on a slow or delayed schedule. We possess state of the art winch equipment that offers fast recovery of your vehicle before any further damage happens.
24 Hours, 7 Days A Week
Emergencies in which your car travels into a ditch can be traumatic. It's a scary situation that sometimes happens to drivers during extreme weather or from the fault of others, but no matter why or how it happened, you require services that are fast and that will come any time of the day or night.
Accidents don't happen when it's convenient for anyone, and they're often sudden and involve the need to retrieve vehicles from precarious situations. Concord Towing Service is at your service any time of the day from the wee hours after midnight or whenever you need your car recovered. Call us and you'll receive a fast response that issues our towing experts immediately.
Professional Service and Knowledge
If you've never been stuck in deep mud or a ditch before then you may not know it's a complicated process and arduous process without professional equipment. And even with the help of Good Samaritans, the job isn't any easier and it can often be made worse without professional knowledge for the best exit strategies that do not further harm your vehicle. It's natural for people to want to help when you're in a bad situation, but first make the call to a professional towing company that has state of the art equipment.
We can rapidly get you out of mud, steep inclines and ditches with our powerful winch system. Many times it's just too dangerous for people without professional knowledge or equipment so do yourself and everyone who wants to help a favor by calling in an expert team to aid you.
Why Hire Us
As a leading local company we offer a great deal of benefits for roadside assistance as well as winch and recovery. We have a fleet of state of the art towing vehicles that are capable of winch and recovery of a wide variety of cars and trucks that are in precarious positions.
There's no need for the risk of do-it-yourself attempt to retrieve your vehicle when you can call us.