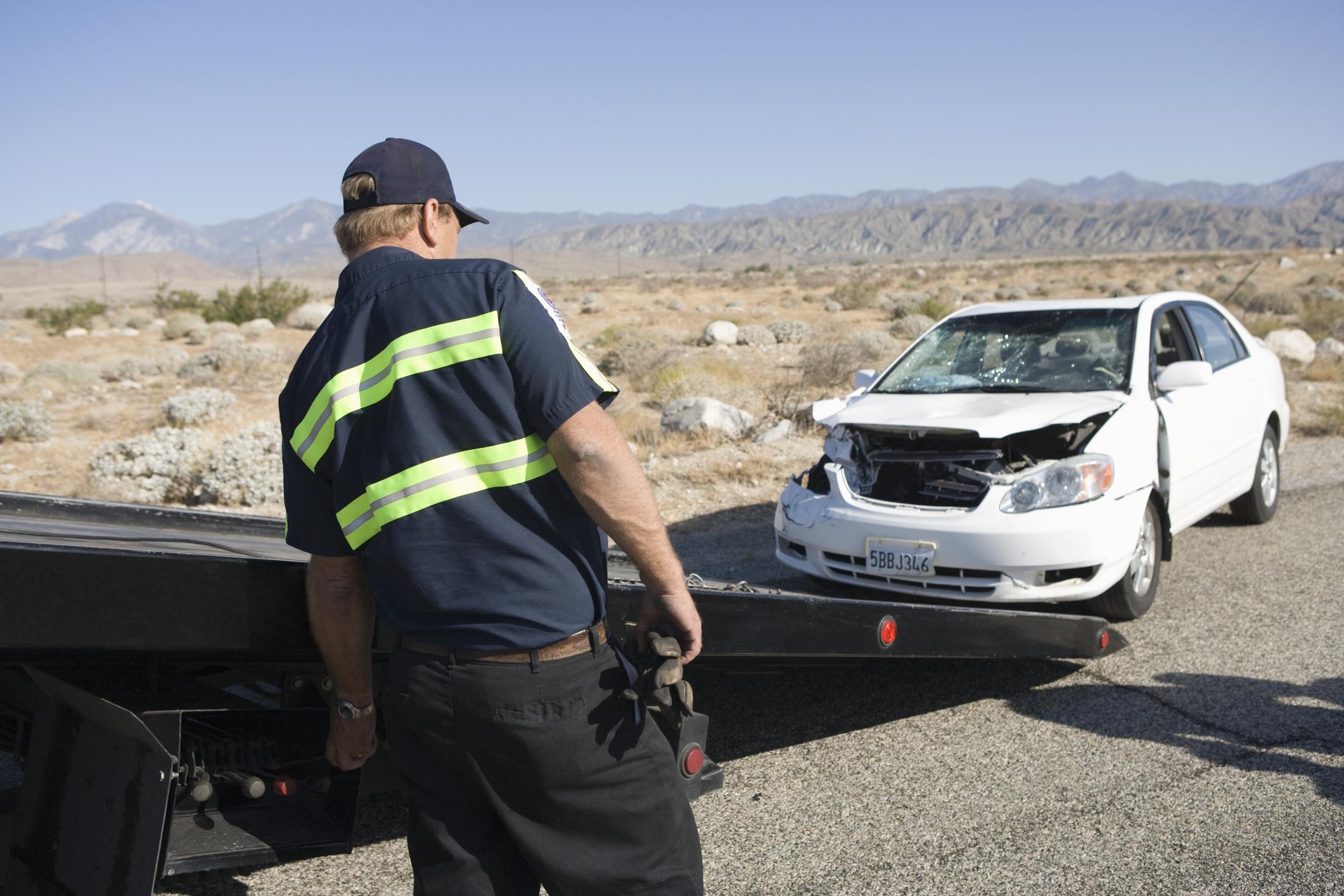 For excellent services in an emergency, whether it's in the wee hours after midnight or during the normal course of business, you can rely upon Concord Towing Service.
Our Concord tow truck services is a leading company in the region. We offer customers high value at affordable and fair prices in order to get their vehicles back on the road again as soon as possible. When you call for roadside assistance you can feel confident that our technicians will respond rapidly and be at your destinations within a minimal amount of time. We don't delay because we know drivers could likely be in a stressful and unsafe situation and we do our best to diffuse these moments.
Our technicians offer friendly and professional customer service with a smile. You can expect our drivers to have an excellent driving record as well as a vast amount of experience to provide even high-performance vehicle owners accurate solutions for a speedy return to the road.
Our services include:
Reliable and trustworthy towing services and roadside assistance is what most drivers look for in a company and when you're in need of emergency attention from breakdowns, Concord Towing Service will be at your side in moments.
From the time you call us until we arrive, you can be assured that your waiting time will be minimal. If you're seeking superior towing service call upon us to serve you.