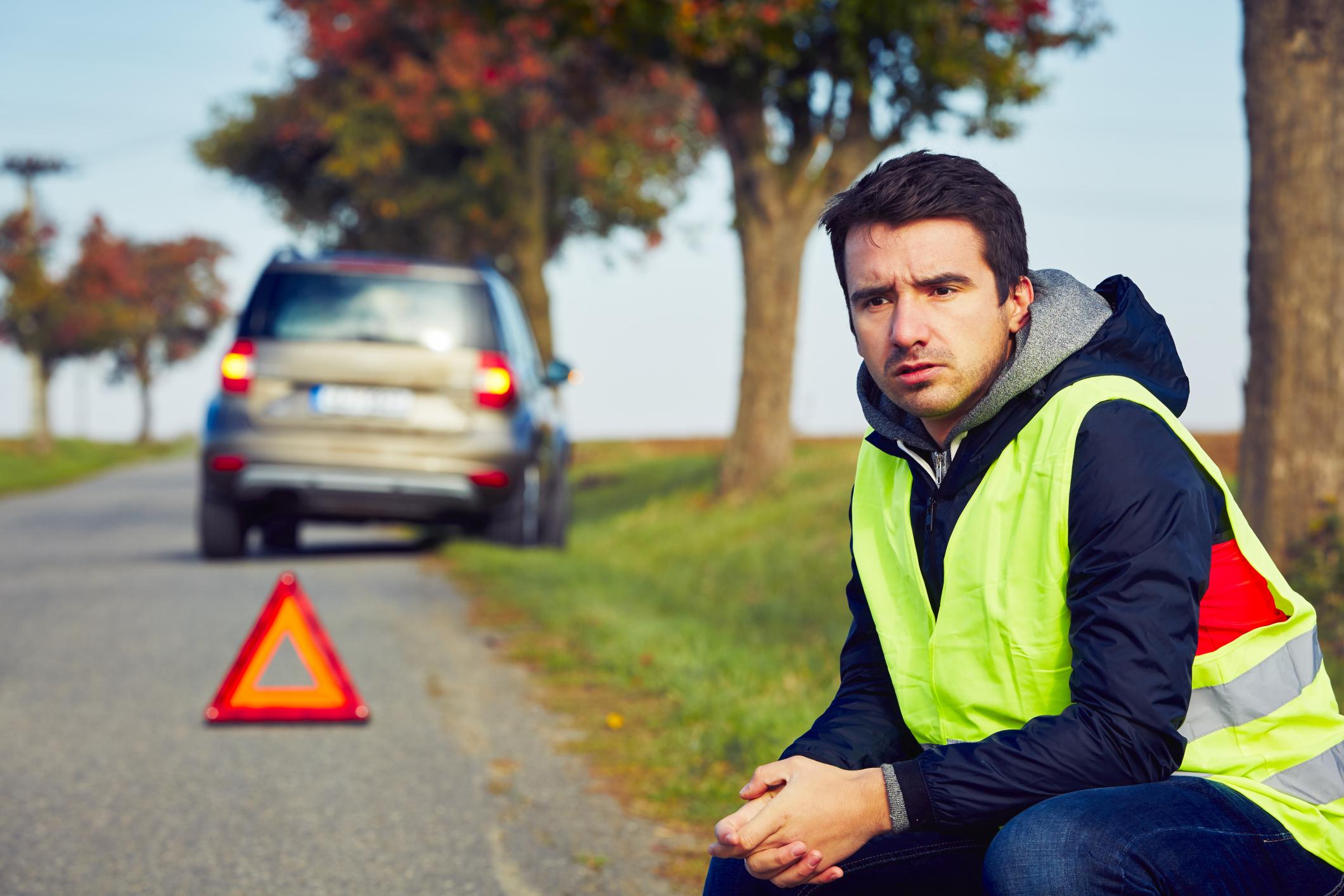 In Concord, NC we are a 24-hour towing service that offers professional service with experienced drivers who have years of training. We are available day or night to assist drivers in their time of need in all areas of Concord. Whether you are in town or you're stuck in suburban or rural areas, we can get to you quickly and efficiently.
You will benefit from our state of the art equipment that can get your out of ditches and tow any vehicle you might have safely to its destination. We have great pride in our full range of service that we offer at affordable and fair pricing.
When you're having a car emergency and you require roadside assistance you should call upon services in which technicians have a wide range of knowledge about various vehicle models and one that has an impressive stockpile of vehicle parts that can easily be installed in your car to get you back on the road quickly.
Don't take any chances using a towing company that's not serious about your time and attempts to price gouge you when you're at your most vulnerable. Concord Towing Service wil never jeopardize your safety or put your vehicle at risk with any of our roadside assistance offerings.
We offer reliable and trustworthy technicians who understand that time is of the essence for every call and customers will need to see a friendly professional face when they are stranded. If you're seeking a Concord towing that is 24 hours a day, 7 days a week and provides urgent service whenever you call, then select our professional towing company.