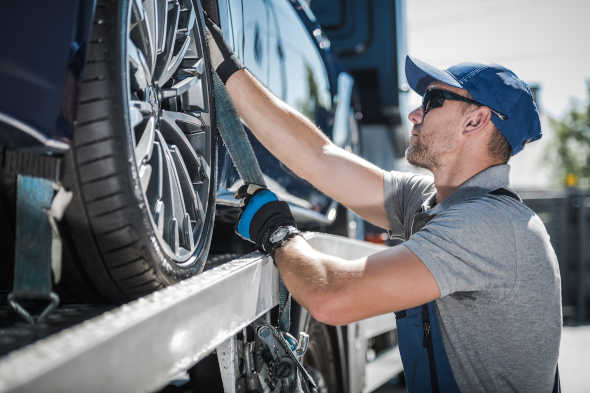 EMERGENCY TOWING SERVICE FOR CONCORD, KANNAPOLIS, AND CHARLOTTE AREA
About Us
Concord Towing service is a 24-hour emergency towing service that offers around the clock, 7 days a week assistance for drivers in an emergency and during all other business hours. You can feel confident that when you're stuck by the side of the road or if your car has fallen into a deep and steep ditch that we have state of the art equipment to get you back on the road again safely.
Emergencies are stressful and traumatic enough without calling on a towing service that takes advantage of you at your most vulnerable. You can expect fair and affordable prices for all of our services and we have a big stockpile of vehicle parts that makes it easy for us to perform simple repairs with high-quality workmanship. We not only serve Concord, Kannapolis, Harrisburg and rest of Cabarrus County, but also the greater Charlotte region.
Welcome
When you require emergency roadside assistance or other help for your vehicle when you're on the side of the road, Concord Towing Service is a leading provider in the area that is reliable and trustworthy.
There's no need to call upon relatives or friends in the middle of the night or cross your fingers for a Good Samaritan to drive by and stop to aid you when you have our professional services to assist you and get you back on the road quickly. You can rely on us 24 hours a day, 7 days a week any time day or night, we strive to offer every customer impeccable assistance for any type of vehicle they own.
We understand time is of the essence and you just may not be in a safe situation so we act urgently to arrive and assist.
Our Services
If you're seeking expert towing for your all your vehicles, whether you've had a breakdown or if your car has landed in a steep deep ditch, we provide clients expert solutions. Concord Towing Service uses state of the art equipment for our full service towing and roadside assistance.
Our service provide you with 24 hour, 7 days a week attention so that if you're having an emergency, you don't have to worry about who to call first to get the help you need. From the moment you call us we are on high alert and issue a driver to attend to your needs immediately.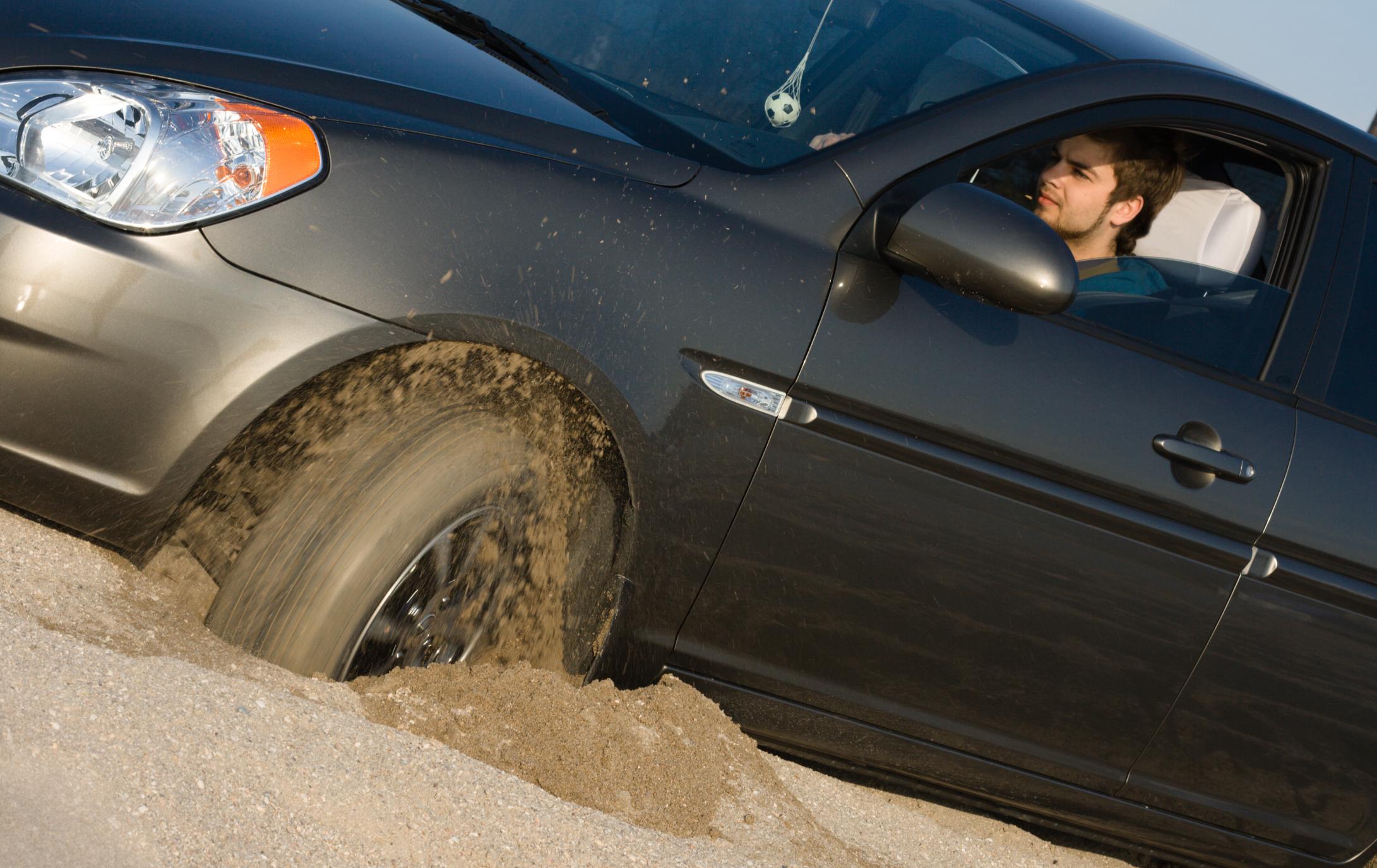 If you're not using a towing service that offers 24 hour, 7 days a week service, there's no point in using them because we all know that accidents and emergencies rarely happen at a convenient hour.
When you're stranded in the middle of an empty parking lot or stuck on the side of the road at a less than ideal time of day, you need a service that jumps to your rescue from the moment that you call. Concord Towing Service does just that. We issue drivers with excellent driving records with a tow truck that is state of the art.
When your car is acting like a lemon and you need roadside assistance, Concord Towing Service is a leading provider of services you can depend upon to get you back on the road again. We offer affordable and fair pricing as well as speedy service, whether you need a jumpstart for your battery, a tire change or fuses replaced or you've been locked out of your vehicle, we can assist you.
Our towing service provides you with expert technicians you can trust.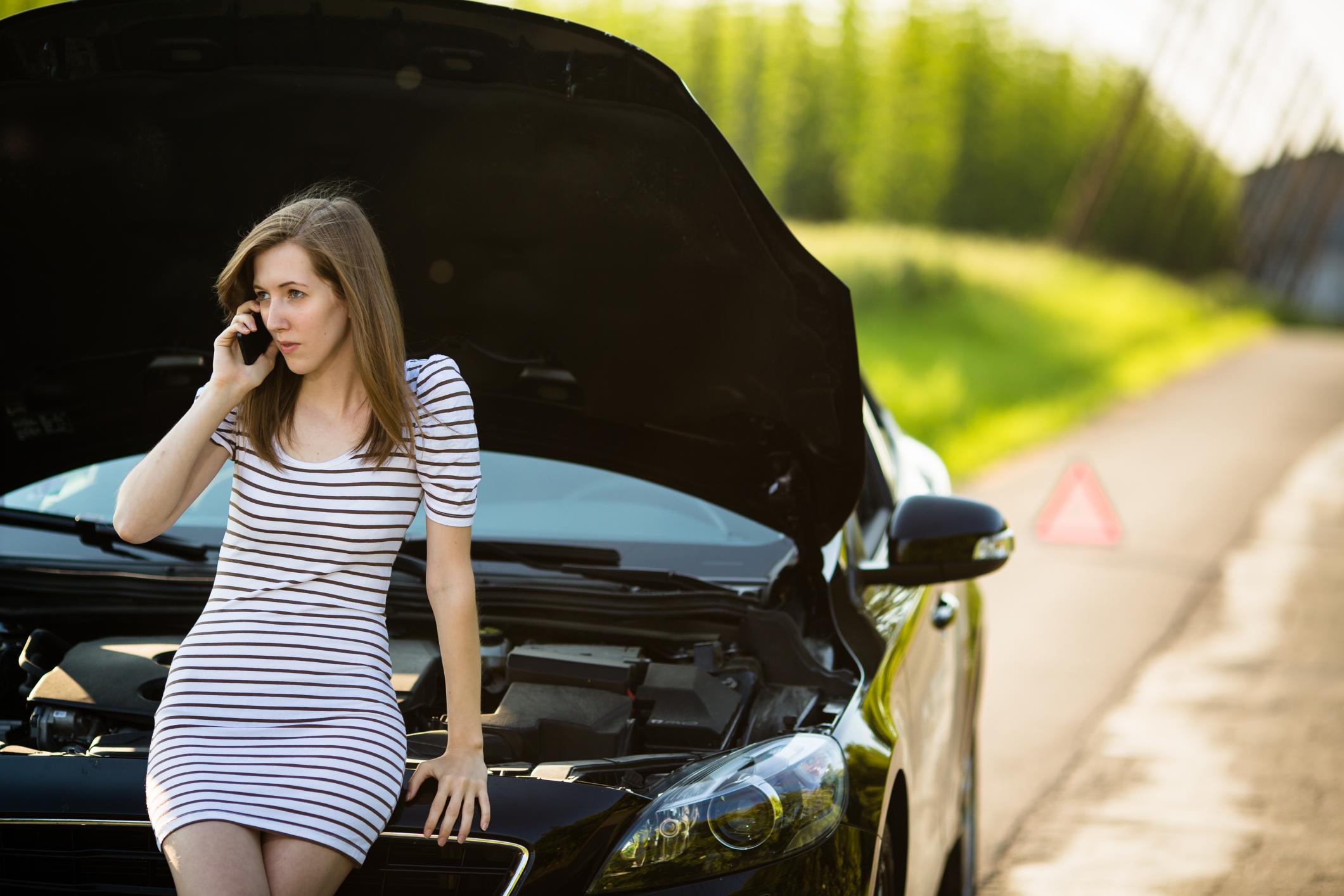 We have a quick response to no matter what service you require from Concord Towing Service, this also included when you need a jumpstart or replacement for your battery or if you require tire service. Our technicians have a wide range of knowledge to work on hundreds of cars so that you don't need to wait for hours on end for anyone to pass by with specialized knowledge about your vehicle.
You can depend on our trustworthy and experienced towing service drivers to arrive in no time.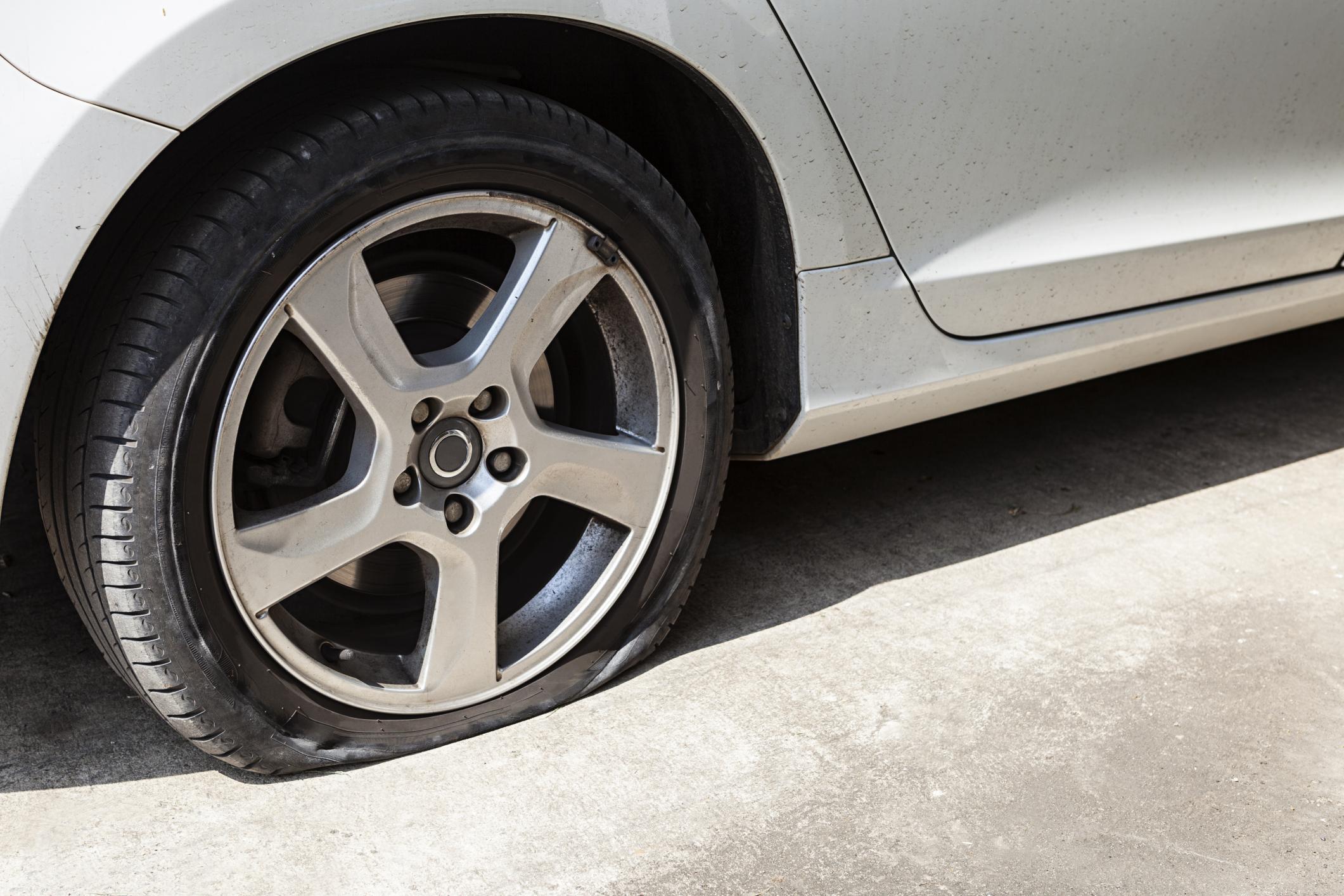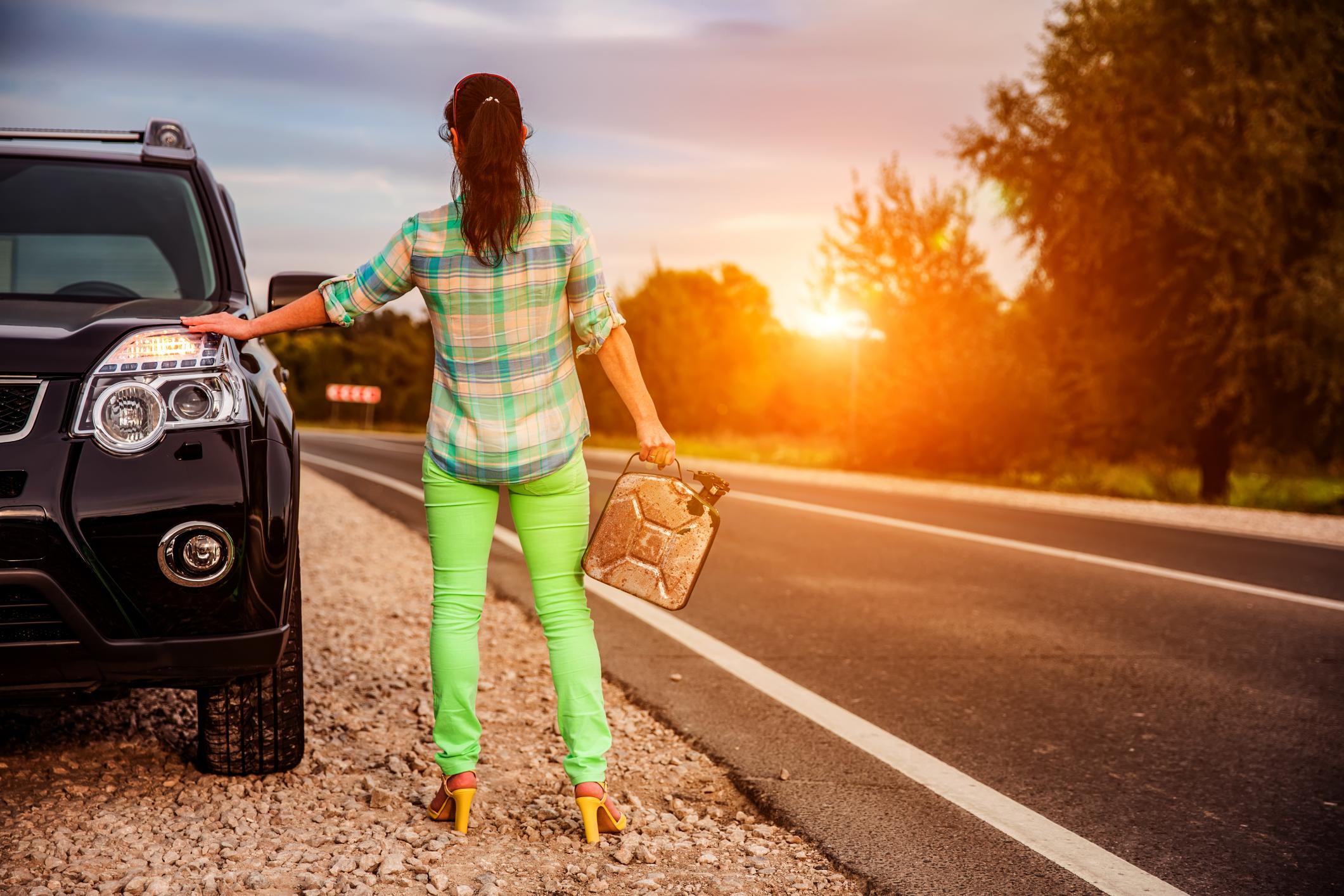 Running out of gas in the middle of nowhere is not a prospect most people can easily handle without professional help. It's not like a flat tire because without gasoline, your car just will not run. Concord Towing Service offers gasoline service to drivers who've run out of gas and are just too far from the nearest station to get help any other way.
Our prices are competitive and fair and we offer fast and reliable service you can expect from a professional service.
Winch and Recovery Service
When you car falls into a ditch it's a precarious and often dangerous proposition to get it out on your own. Calling in a professional with state of the art equipment and years of experience is a far wiser decision.
It may appear easy but as anyone who it's happened to can tell you, getting your car out of ditches, deep mud and steep inclines is an arduous task that can take hours if you don't have the appropriate equipment and you're more likely to damage your car.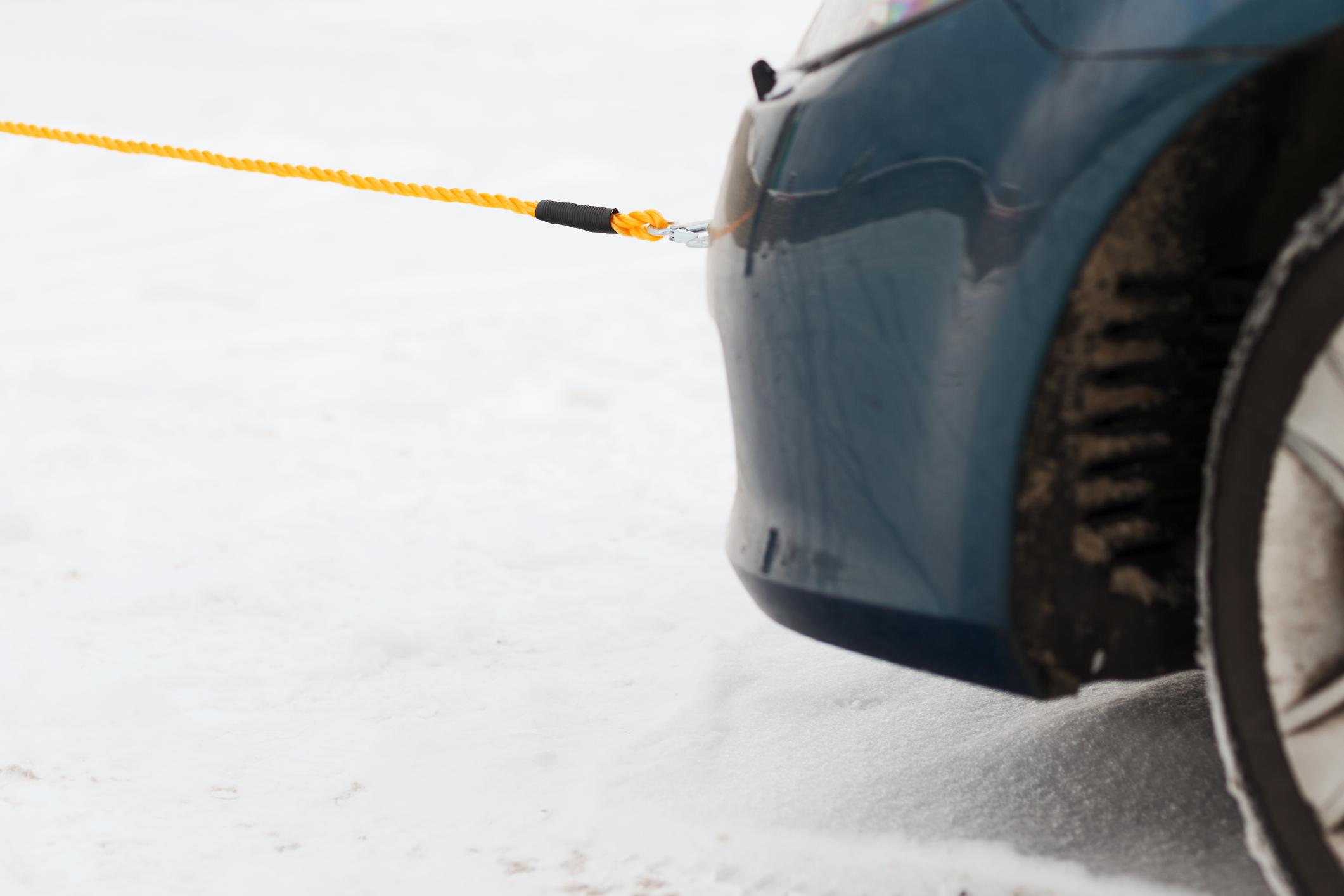 Contact Us For More Information
Concord Towing Service has a philosophy of answering every communication from customers fast and with efficiency to ensure that when you're stranded on any road, you don't have to stay there long. In an age of mobile phones, email, and text messaging, we ensure that we are always accessible 24 hours a day, 7 days a week in whatever media you feel most comfortable to communicate.
As a leading towing service in Concord, we take pride in our services and our availability. It's a reputation we value and we strive to live up to by taking your calls as a priority and urgently attending to your need for assistance.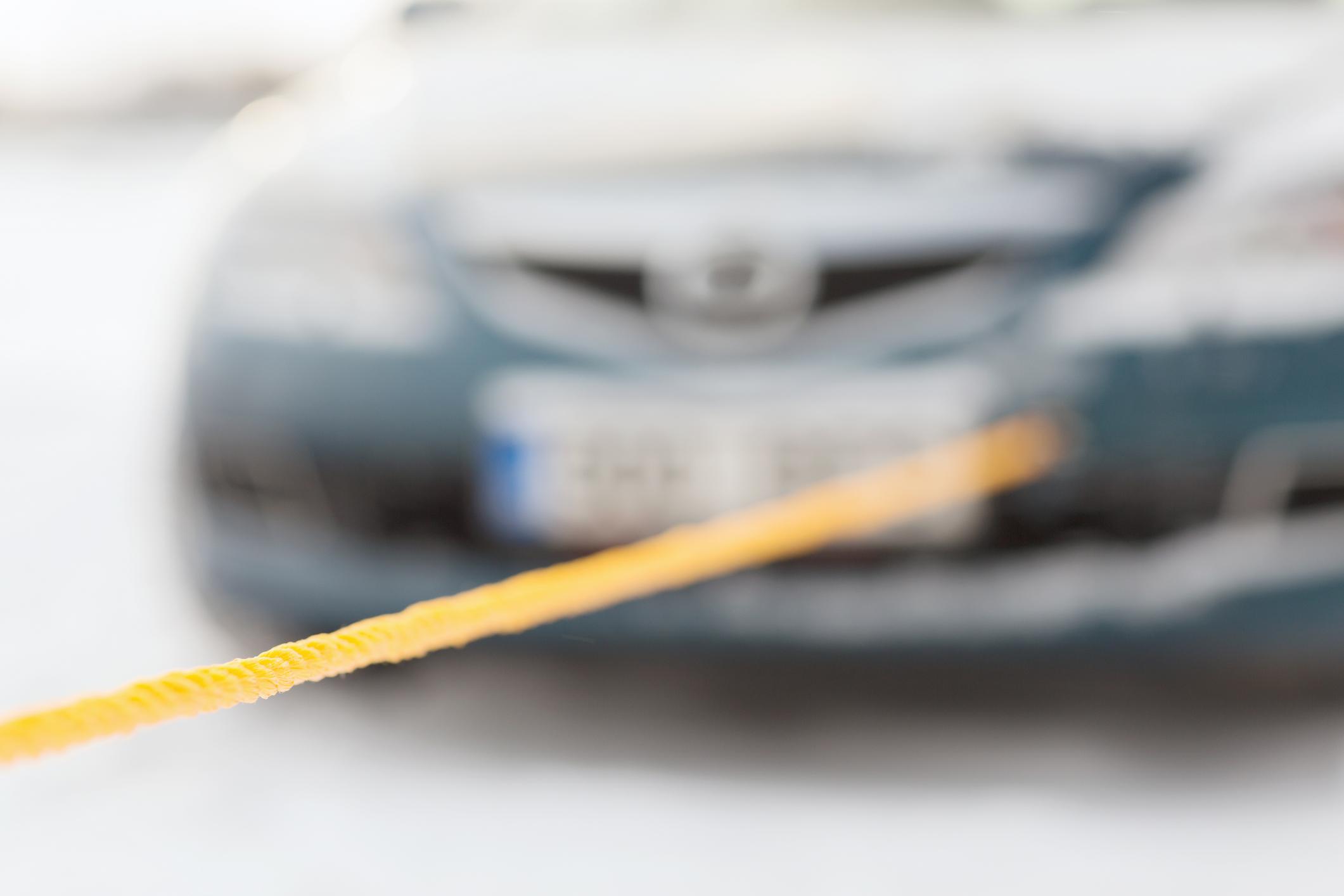 "I never thought I would be one of those people on the side of the road with no gas in the tank, but there I was with no station in sight. It was pretty scary, but when Concord drove up, it was a relief to see the driver's smiling friendly face." – Shree P.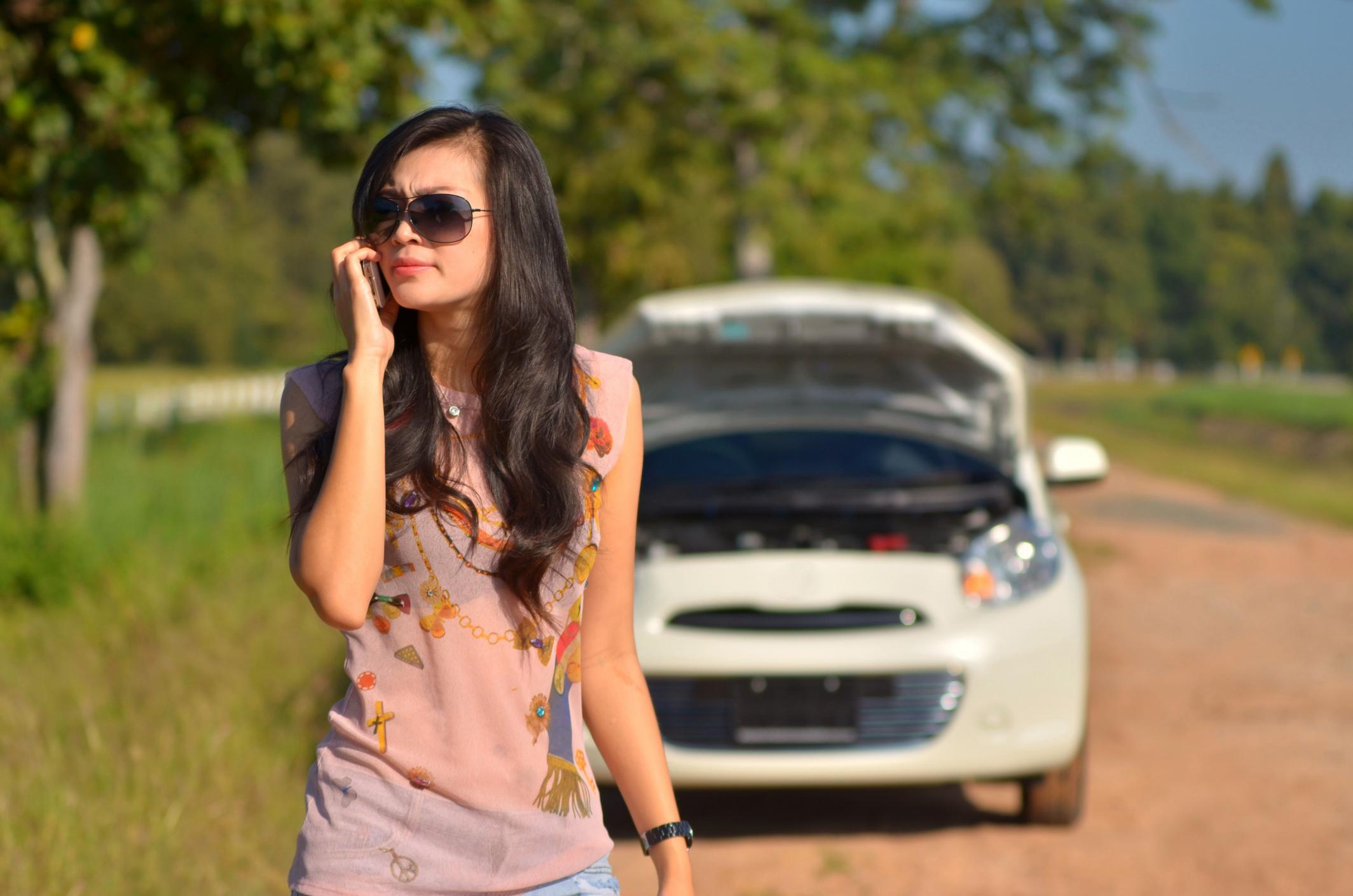 "Our son drove our car into a ditch over the summer and it's probably one of the worst calls you want to get but he was fine and the car was taken car of with their equipment with no other damage." – Jeff B
"My front tire blew out and Concord came to repair it. It was fast and I was back on the road and headed home in no time." – Juma M.
Help when you're even further away from home
While we certainly can help you anywhere you are, we recognize you might need to trust someone when things go bad far away from home. That's why we have formed partnerships with other top towing companies outside of our service area.
Allentown Tow Truck If you're in PA and need assistance.
If you or someone you know needs towing service help in Augusta, GA, check out Augusta, GA Towing Services. They will get you up and running quickly.
In Southwest Ohio, check out our friends at Dayton Towing.