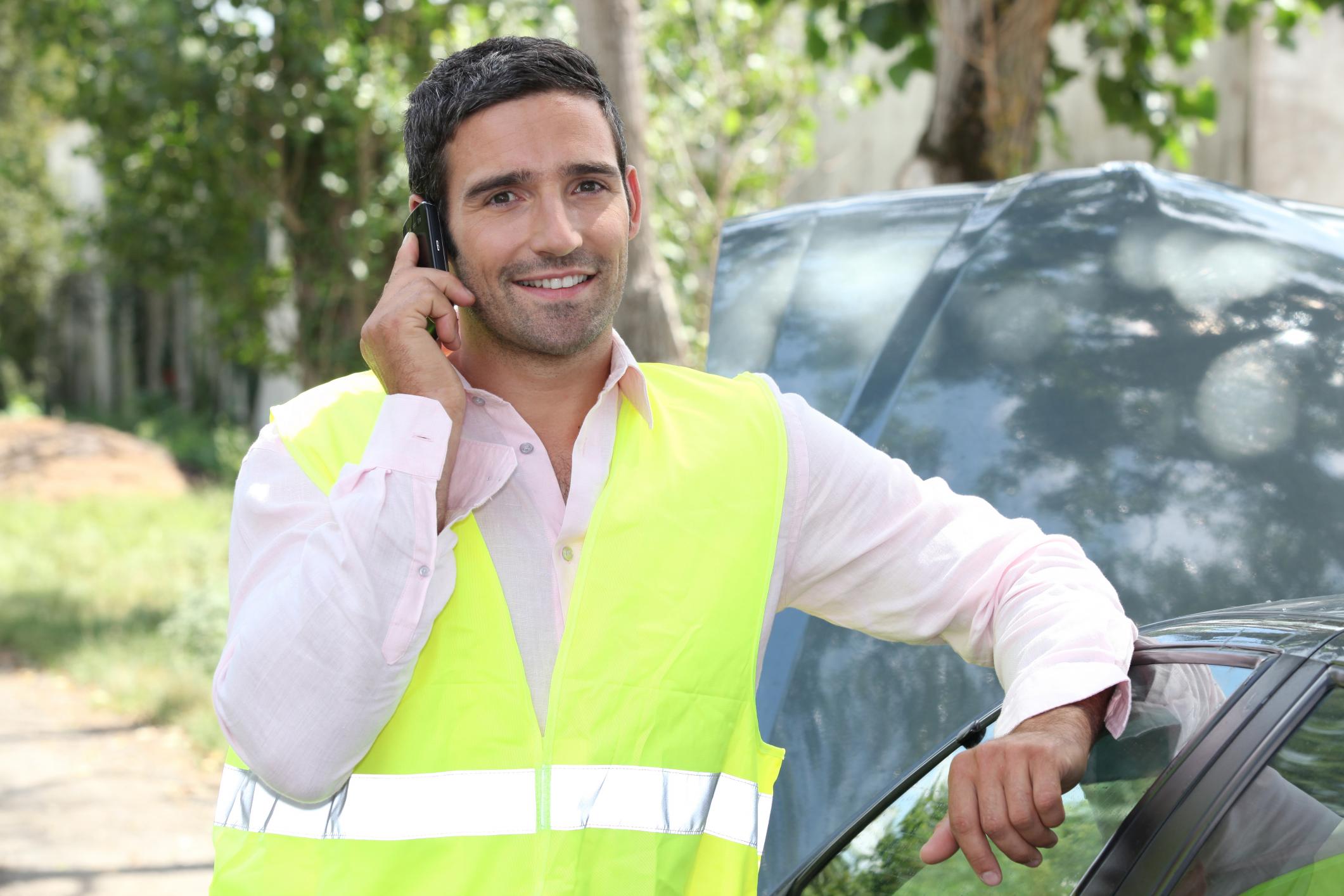 Clear communication is critical when you're stranded on the side of a highway with no gasoline or a flat tire. Though Good Samaritans will often stop isn't always advisable to accept help from strangers who have little expertise in car maintenance.
Worse damage could be wrought on your vehicle and you could also be risking your safety. Calling professional help guarantees a speedy return to the road, but it must be a tow truck service with a good reputation and one that will make your needs an urgent priority.
Concord Towing Service looks forward to calls, emails, text messages and online messaging by clients who are in need of a full service towing company. When you need a towing service to come to your rescue, calling us is the wise option and we can get you back on the road in record time because we know your time is valuable.
Concord Towing Service is invaluable to drivers with emergencies in the Concord, NC region. We offer a list of comprehensive services that you can rely on to make your life easier when you're stressed by lockout from losing your car keys or when your battery dies or when you've been in an accident and you require a towing service. When you call us, we are never casual and without concern that you need urgent care.
We take great pride in our ability to answer every connection with professionalism and a guarantee that your vehicle is in good hands. Whatever your location, feel free to call upon our towing service technicians and they will provide you with first rate care you can trust for a speedy return to the open road.