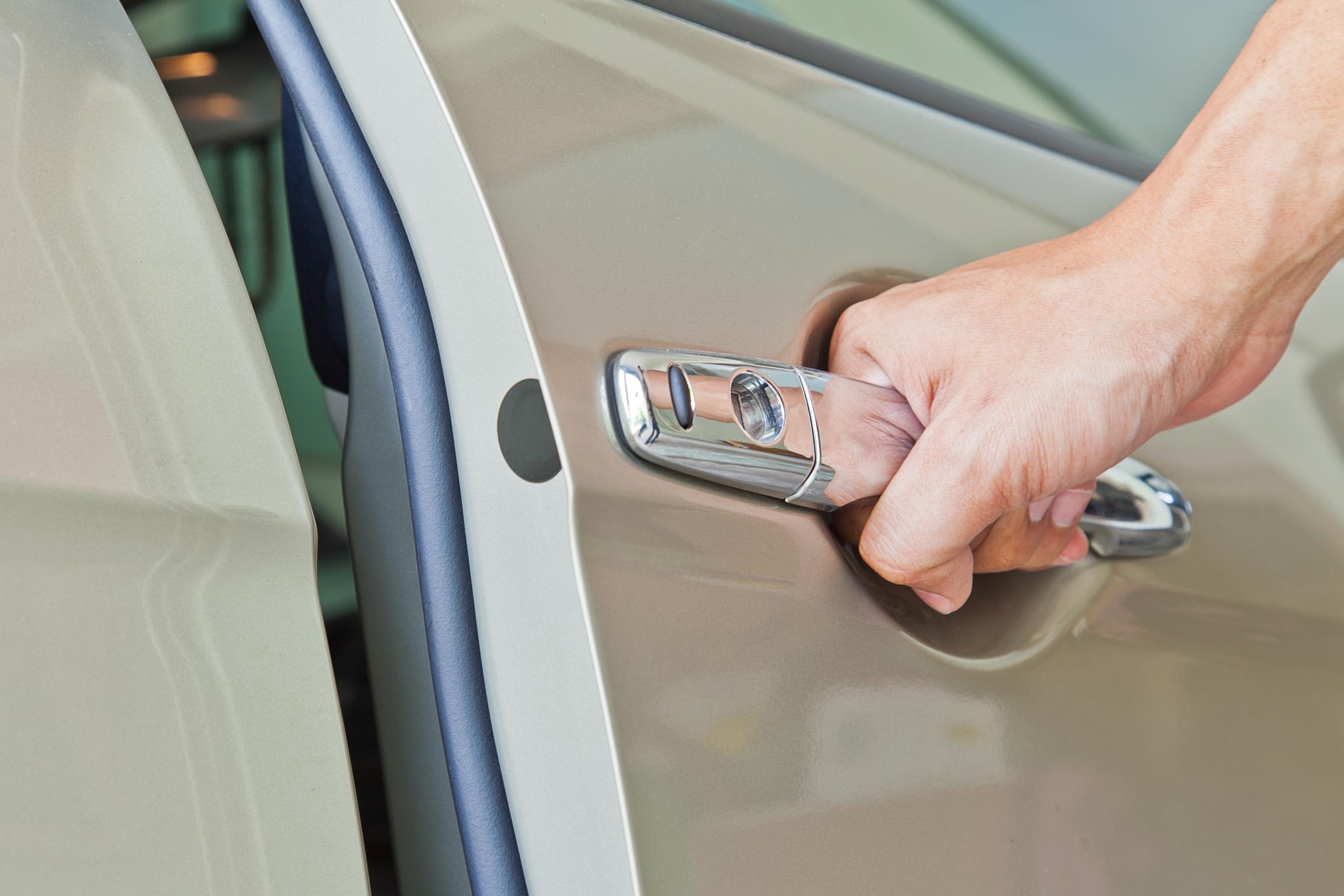 You've been locked out of your car, it's late at night and you can't possible call a friend or family member for a lifeline. It's well after midnight and you're likely going to disturb them and to top it off, they may not even have access to your extra set of keys.
These kinds scenarios happen all the time when you own a car and it's often better for some people to keep a locksmith on speed dial. Concord Towing Service is a leading service in Concord, NC that you can depend upon to help you get out of a lockout.
Roadside Aid
Whether you're in the driveway of your home or you're in the parking lot of your favorite shopping mall, we can provide you with access to your car when your keys are stolen or lost. Getting locked out of your car is not laughing matter, but you can rely on the lockout services of a leading locksmith in Concord. Our roadside assistance is speedy and you won't need to resort to extreme measures to get inside your car.
Calling your friends and family in the middle of the night or asking them to drive long distances out of their way isn't necessary as there is a local professional towing service that is highly experienced and offers fast and reliable entrance to your vehicle.
Fast Response Time
Getting locked out of your vehicle is inconvenient and when you call a locksmith, you want rapid response. Most of us do not have time to sit around waiting for someone to arrive at their leisure. Concord Towing Service take the responsibility of meeting your rapid response needs seriously so when you call us we issue a lockout service technician to your location immediately.
We understand that getting locked out of your vehicle can be a high stress situation and you don't need the extra burden of waiting endless hours for someone to come to your aid. We keep in mind that your time is value and you could very well be in a location that is not ideal for your safety and welfare.
Always Available
You will benefit from our professional service 24 hours a day, 7 days a week, because we understand that getting locked out of your vehicle can happen at any time of the day or night. There are simply times when your relatives and friends are just not reachable and you require emergency at a time of day that everyone is busy or sleeping.
Making call in the middle of night for assistance is not an easy task, but you can rely on the one business that will be there fast and get your locks open to get you back on the road again. If you're seeking professional locksmiths who are always available even at odd hours, give us a call and we will be there fast.
Why Hire Us
There are always new updates to vehicles to keep them secure and when you loose your keys, it's not as easy as it used to be getting back inside. But our locksmith technicians have the skills you need for lockout service.
Simple call us any time of day or night and we'll respond rapidly.